EXPERIENCE SEAMLESS TESTING
Whether you're using an Agile or other application development process, we have the experience and ascertained expertise in providing seamless testing based on efficiency and integrity.
We Ensure Best Services
For Our Clients
Financial and Banking Sector
More than any other industry, financial services function in a dynamic and intricate environment in which day-to-day operations are driven by high-volume events conducted in real time. Whether you are an insurance company processing claims, a capital markets firm performing trades, or a credit card company reviewing millions of transactions for fraudulent activity; your business is riding on the accuracy and availability of your IT systems.
Zeus Tech solves this problem for you with custom software quality assurance testing for banks and financial services corporations. Our team also provides testing for mobile insurance apps, P2P payment apps, InsurTech apps, WealthTech apps, RegTech apps, trading apps, investment and mobile accounting apps, mobile banking apps, Blockchain apps, and digital wallet apps.
Retail Sector
The retail landscape is transforming rapidly, and the digital experience is becoming a key differentiator for retailers, distributors, marketplace players, and brands to drive the business ahead. Zeus enables multi-channel retailers to transform their businesses through a quality-optimized, results-driven strategy, leveraging an unbiased quality engineering approach, customized retail testing frameworks & solutions.

Our end-to-end testing processes for the retail industry assist individual & large chain retailers in assuring quality across their enterprise apps & support their initiatives of enterprise re-platform/upgrade/migration/set-up of complex integration between the latest CRM, OMS, WMS, Cloud, Mobile, & Web apps.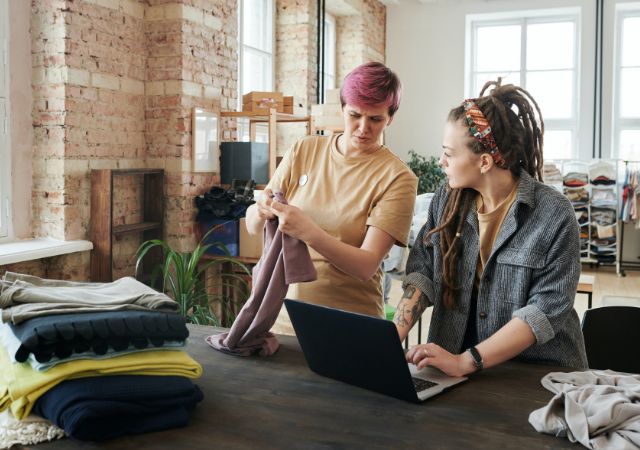 Non-Profit Organization Sector
An effective website and functional applications are vital to improving your connection with your audience. Zeus Tech comprehends that every dollar counts and our QA team delivers an efficient technique to higher-quality software, mobile applications, and websites. We have vast experience with QA for marketing and fundraising drives, social network integration, community groups, and registration.

When you anticipate peak loads, either seasonally or from marketing endeavors, be sure your site can endure them. We ascertain that content accessibility, user interaction, control functions, and third-party service APIs operate perfectly.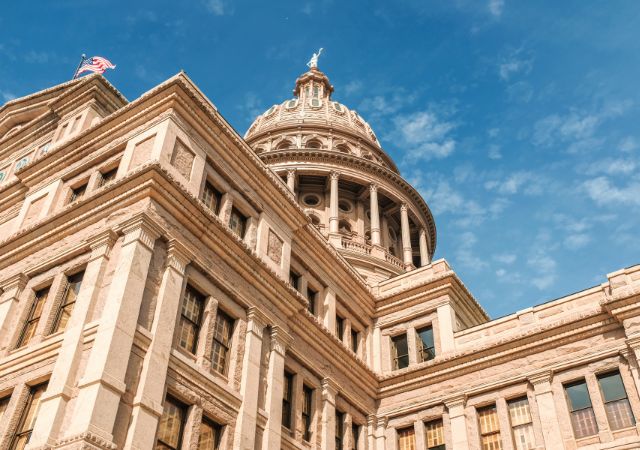 Government Sector
Zeus Tech embraces emerging technologies to provide its government clients, partners, and organizations with quick, efficient, reliable, and intuitive testing services. Change has an inherent risk, especially when on the leading edge. Zeus is here to help mitigate those risks. Whether you need us to perform a DevOps quality assurance role, fit into an Agile development environment or integrate with a Waterfall model, we have the expertise to ensure that proper testing and quality assurance exercises are observed.

As an independent third party, your organization can be confident that we have done our due diligence to ensure that any substantial issues have been identified and documented.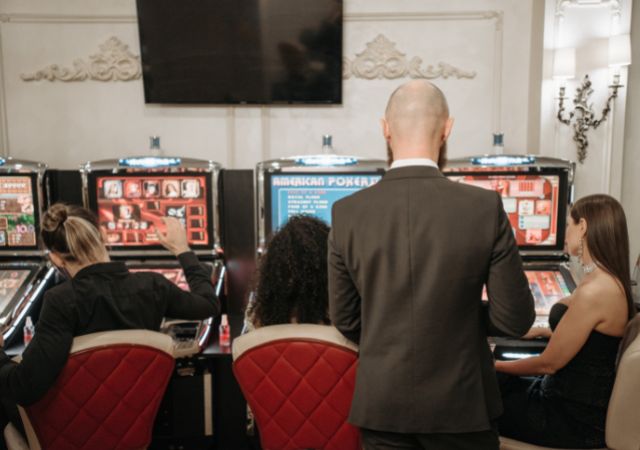 Gambling Sector
Today's gambling industry is highly sophisticated, with skilled players demanding perfect sound, visual and technical quality every time. Zeus Tech comprehends that gambling software requires deep testing to fulfill high user standards.

Our experts understand how lottery systems work, what are progressive jackpots, random number generators, the win selection process, regulatory compliances, geolocation, player privacy, and first pass percentage. Minimize your risk by picking the best testing partner. We're not just another player with our profound domain expertise and singular focus on testing.